Professional Accountant & Bookkeeper
QuickBooks Online Advanced Pro Advisor & Xero Certified Advisor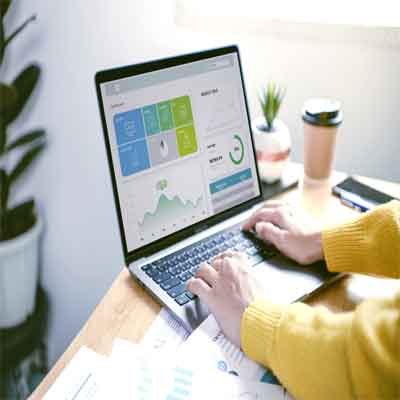 Bookkeeping is the process of recording your company's financial transactions into organized accounts on a daily basis. Bookkeeping outsourcing services for small business with our experience and knowledge of expert resources, we do understand that due to improper bookkeeping small and medium-sized businesses suffers from many tough situations such as:
Virtual Accounting Service
I am offering bookkeeping and financial controlling service as a part of the virtual bookkeeping services & online accounting services contract. My virtual accounting & virtual bookkeeping services offer a beneficial perk of keeping virtual accountant without any in-house costs of accountants. The virtual accounting services provided by me is always cost less than hiring other in-house bookkeepers. Virtual Accounting services can help in creating optimism amongst small business owners for growth.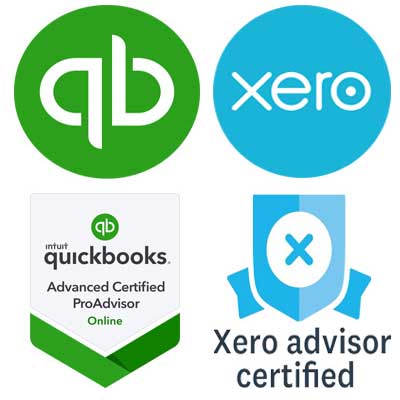 QuickBooks Online & Xero Bookkeeping
Managing accounts accurately is cumbersome task for most of the businessman. It requires lot of efforts and expert resources leads you to spend considerable amount of money and time. I help you by taking control of your account department and assist you in getting desired results allowing to focus on core business activities. If you are searching for one of the best companies to Outsource QuickBooks & Xero Accounting or Outsource QuickBooks & Xero Bookkeeping, your search ends here.

Jude Gomes delivered excellent work on this financial project I gave him. and I enjoyed working with him. I can communicate with via zoom at anytime I requested, he met all deadlines, and his skills were reasonably strong. I enjoyed working with Jude and will likely keep him to maintain our tax affair.
Jude Gomes is a very professional, diligent, and hard worker. His communication is excellent. I am very satisfied with his service. Strongly Recommended his service.
I am very satisfied with this service received for my business and the delivery was extremely fast and showed professionalism, communication was excellent. Strongly Recommended.